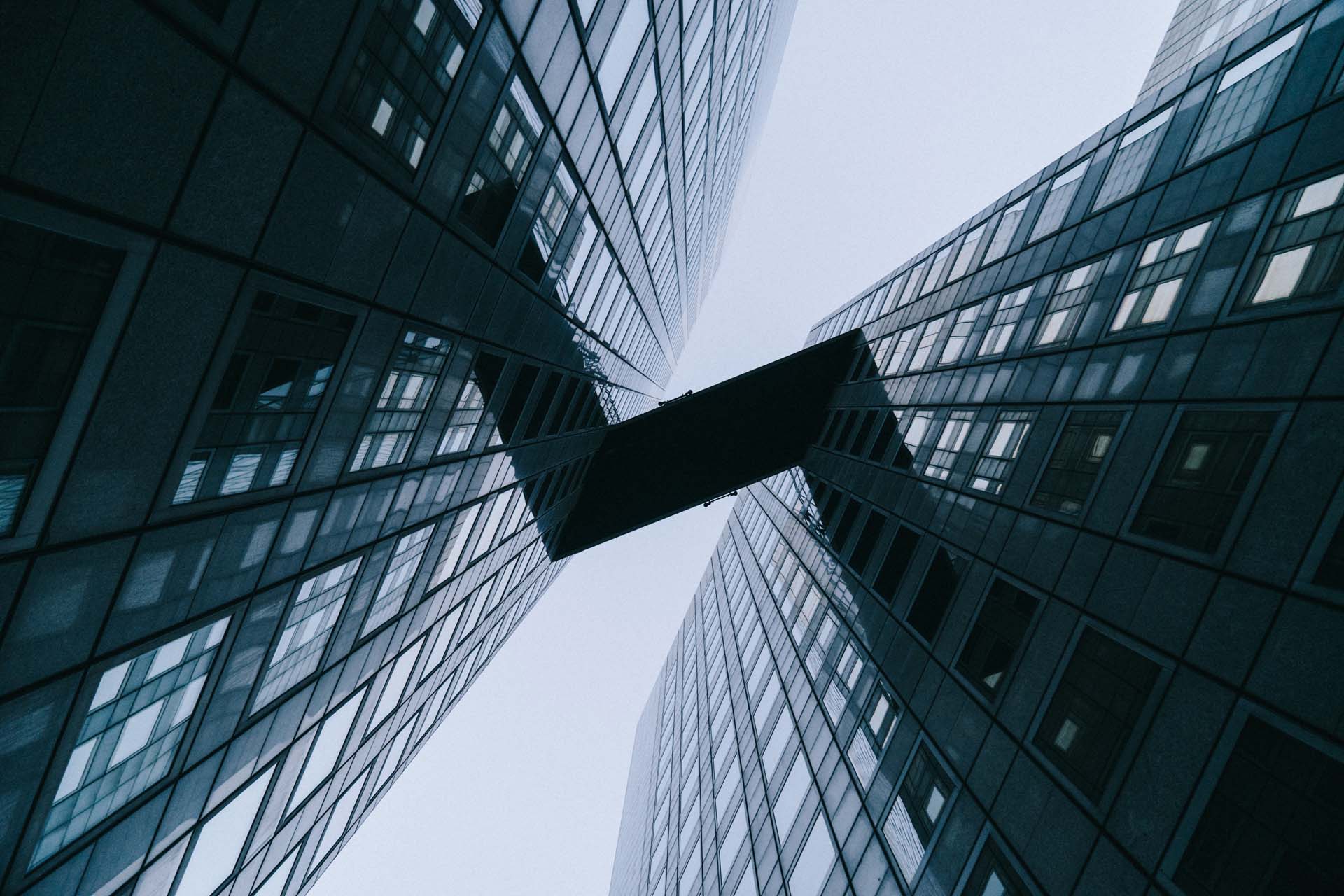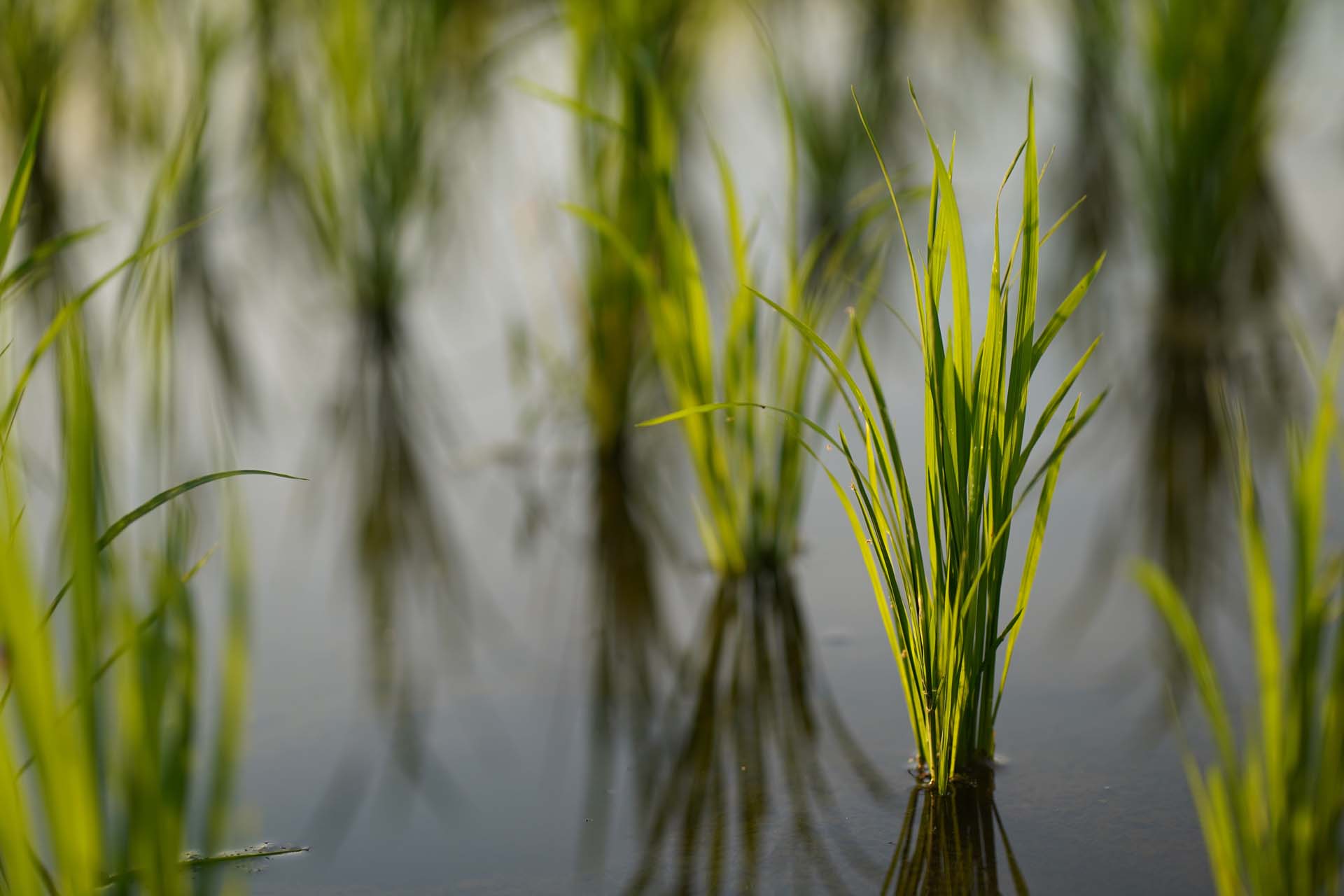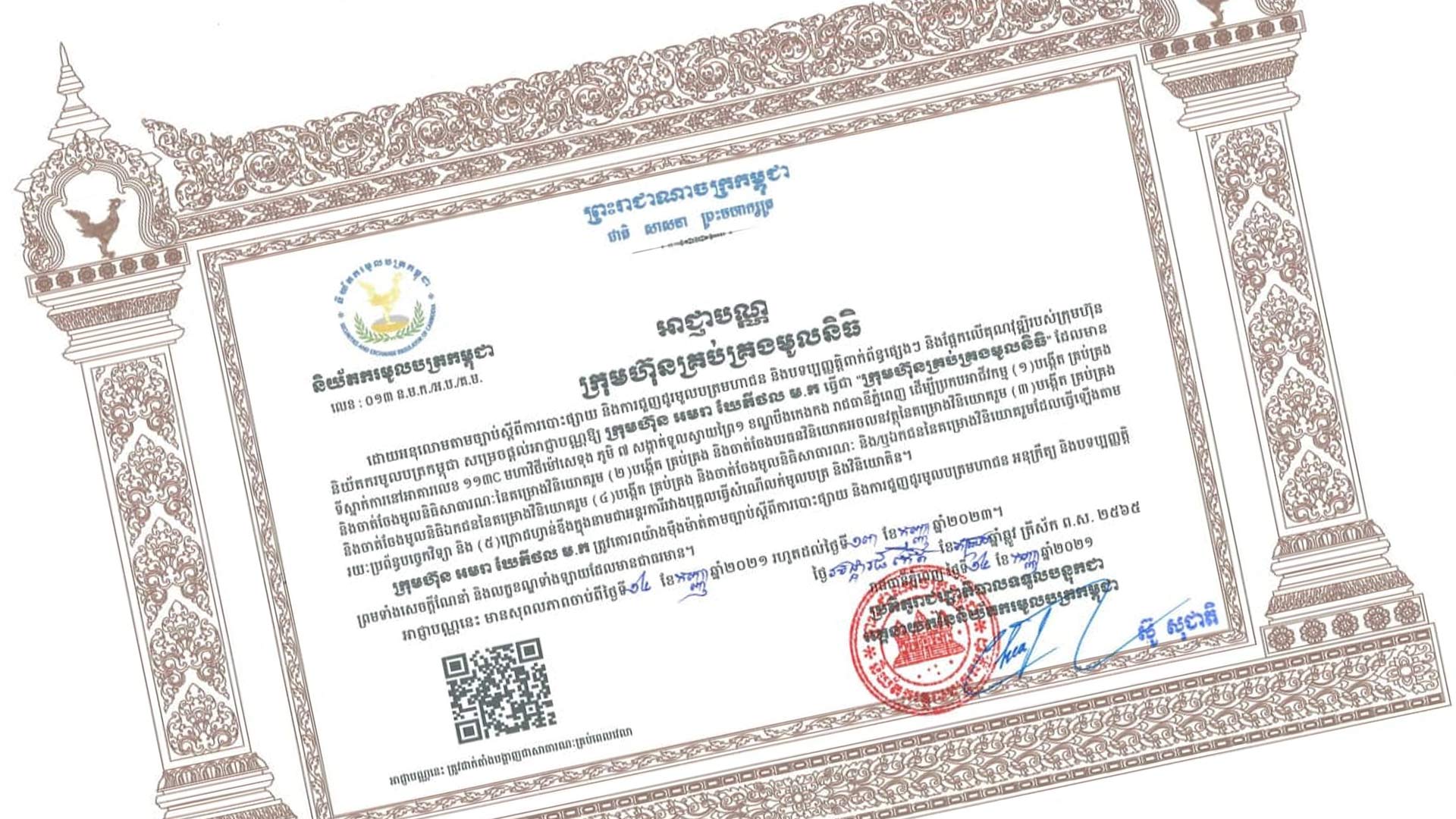 Full 1
Connecting the Dots
Amara Capital connects investors with unique, reliable investment opportunities in Cambodia.
Full 1
Growing Investments
We offer tried and tested investment opportunities, as well as unique and innovative alternatives.
Full 1
We Are Fully Licensed
Officially licensed by the Security and Exchange Regulator of Cambodia
We are uniquely qualified to do what we do because our team is made up of financial experts who also have significant business implementation experience.
We understand both sides, so we can promise growth for both our investors, and the businesses they invest in.
By complying with the laws and regulations of issuance and trading of public securities, and based on the qualifications of the company, the Securities and Exchange Regulator of Cambodia has granted the relevant license to Amara Capital Plc.
We are authorised to carry out the following activities;
Create, manage and administer public funds
Create, manage and administer private funds
Create, manage and administer real estate investment trust (REIT)
Create, manage and administer public and private funds via digital or other electronic forms
Carry out crowdfunding business in form of intermediary between securities offering companies and investors