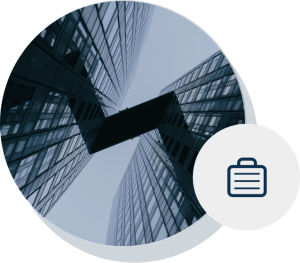 Amara Capital connects investors with unique, reliable investment opportunities in Cambodia.
Our team of local and international experts know the challenges that investors face in this emerging market, and make it our mission to discover and support businesses and projects worthy of investment.
We are uniquely qualified to do what we do because our team is made up of financial experts who also have significant business implementation experience. We understand both sides, so we can promise growth for both our investors, and the businesses they invest in.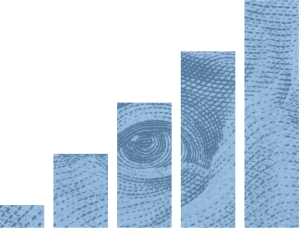 We connect, then we grow together. Whether we are assisting accredited institutions or high-net-worth individuals, we offer something that has not yet been offered in this field in Cambodia: reliability.
As a fund management company in Cambodia with a comprehensive set of licenses, we help investors navigate unfamiliar territory in a transparent and open manner. From that foundation of trust and integrity, our vision is to deliver substantial financial returns whilst stimulating innovative, positive, community-focused development.
We provide an alternative platform for accredited local and regional investors to invest in innovative businesses and projects in Cambodia.
As Cambodia's leading fund management company, Amara Capital delivers consistently for its investors whilst helping innovative local companies and projects succeed.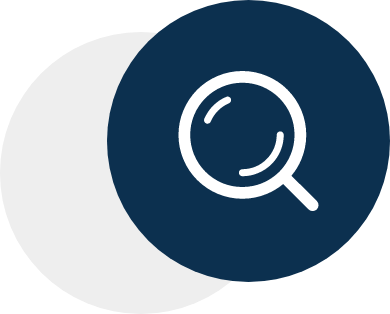 Our integrity is based on being approachable and open about our services with our clients.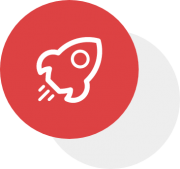 We constantly strive to offer unique and inspiring investment opportunities.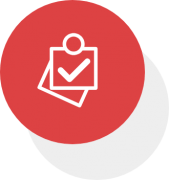 We earn our reputation by consistently delivering on our promises.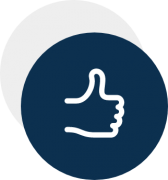 Our clients put their trust in us, and we return it with a sincere commitment to fairness, honesty, and accountability.
By complying with the laws and regulations of issuance and trading of public securities, and based on the qualifications of the company, the Securities and Exchange Regulator of Cambodia has granted the relevant license to Amara Capital Plc.
We are authorised to carry out the following activities;
Create, manage and administer public funds
Create, manage and administer private funds
Create, manage and administer real estate investment trust (REIT)
Create, manage and administer public and private funds via digital or other electronic forms
Carry out crowdfunding business in form of intermediary between securities offering companies and investors